"He despised phonies, his 1969 Volvo (which he also loved), know-it-all Yankees,..."
– Harry Stamps Obituary | Sun Herald apsies: The obituary by which all other obituaries should be judged. Read the entire thing. It's worth it. You heard her. (via kateoplis) When I die, I hope I have an obit 10% this good. (via shortformblog) Oh wow, this is fantastic!
A peek inside the notebooks of famous authors,... →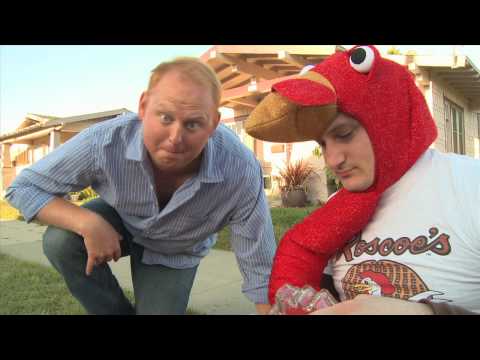 "We take snapshots to commemorate important events, to document our travels, to..."
– http://blog.chasejarvis.com/blog/2011/11/were-not-drowning-in-photography-getting-rich/
"Dear Sir: I like words. I like fat buttery words, such as ooze, turpitude,..."
– My new favorite job application letter, from 1934. He ended up winning an Oscar for screenwriting! (via Letters of Note) We like words too.
Peanuts dance steps →
I really hope I get this christmas card in the mail someday…